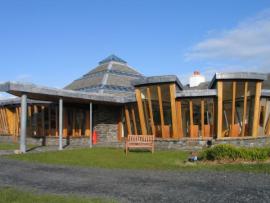 Considerations before developing a policy to Respond to Requests
In the past the low number of requests at any one time enabled relevant authorites to deal with asset transfers on an ad hoc basis. However, with the changes in the economic and legislative climate leading to a much greater volume of requests for asset transfer, it is no longer possible, or advisable, to maintain this approach.
Experience suggests that in the majority of cases the time lapse between the community group submitting an application for asset transfer and the asset actually being transferred can be considerable. Lengthy timescales can undermine community confidence and commitment as well as potentially leading to a reduced level of service delivery.  To address this, timescales are prescribed by the Scottish Ministers with the advent of the Community Empowerment (Scotland) Act 2015. 
A robust and clear asset transfer policy will be required to respond appropriately to Asset Transfer Requests made under the Act. This section relates to the key steps under the Community Empowerment (Scotland) Act 2015 that need to be taken to enable the development of a successful asset transfer process.
You will find more information in the Scottish Government produced guidance notes.