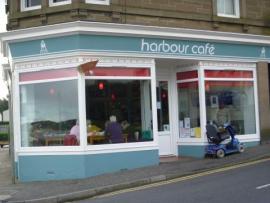 If your community asset is to last and be successful at delivering community benefit for the long term, then at every step of the process you need to be considering two key principles: viability and sustainability.
Viability relates to whether the project will have the financial resources to continue over the long-term. Sustainability is a measure of whether:
The project (and the organization delivering it) is run by people with the right skills and attitudes, and has sufficient buy-in from the public and key partners (including politicians), to ensure it is well used and supported over the long-term
The building is capable of being adapted as the community's needs and aspirations grow and change, so that it can continue to meet these into the future
The environmental impacts associated with developing and operating the asset are within the carrying capacity of the planet, so that it can play its part in ensuring a healthy environment into the future.
It is easy to overlook or ignore viability and sustainability issues in the rush to secure an asset or funds to improve or develop it. Resources and time are often in short supply, making it challenging to secure expert help, carry out good research and hold detailed discussions between stakeholders. Instead there can be an assumption that 'things will pan out OK' or 'it can be dealt with when the time comes'.
Obviously it is not always possible to cover every eventuality and some things will have to be done in the future BUT it is possible to avoid major mistakes through careful planning at an early stage. If you address all of the sections of this area of the COSS website it should help you to identify and avoid a lot of the pitfalls before you come across them.