Project: Establishing a mult-faceted plan in a semi-derelict school
Location: Boyndie, Aberdeenshire
Group: The Boyndie Trust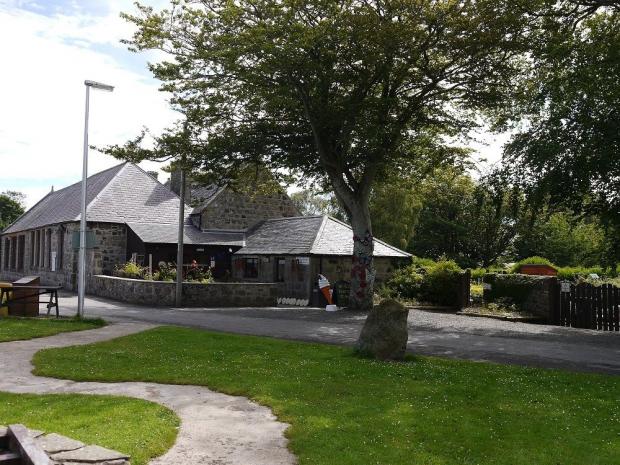 In 1999 The Boyndie Trust was formed, to take forward a multi-faceted plan to provided development and job coaching for adults with special needs, together with creation of employment for the area.  In 2003, Aberdeenshire Council transferred a semi-derelict Victorian school building to the Boyndie Trust for the discount price of £1. Opened in 2004, The Trust has developed the building into the 4-star Boyndie Visitor Centre which attracts 45,000 visitors a year and is home to a range of successful enterprises including a destination restaurant, gift shop, garden centre, workshops, and office space for the Trust and another local charity.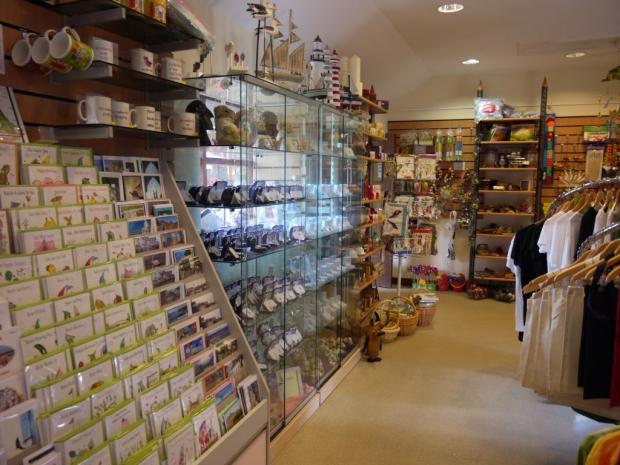 These enterprises provide voluntary training opportunities for around 60 unemployed people, and paid employment for a further 30 people. Products from the workshops are sold on-site, and in 2012 The Trust will undertake a major expansion of its retail space
Ownership of the property, and widespread local engagement in fundraising enabled the Trust to lever in £600k from other sources to convert the building. Aberdeenshire Council did not include any clawback provision as part of the transfer agreement.
Around two thirds of The Trust's £300k annual income comes through the Centre's tills, the remaining third comes from a Service Level Agreement with Aberdeenshire Council for provision of services.
This is a good example of a surplus local authority asset being transferred to a rural development trust; underpinning successful and diverse enterprise development, improving the life chances of local people who are disadvantaged in the labour market, and enabling the development of a strong delivery partner for the Council.

For further information contact:
The Old School, Boyndie, Banff, AB45 2JT.
Tel: 01261 843249

E-mail: boyndietrust [at] hotmail [dot] com